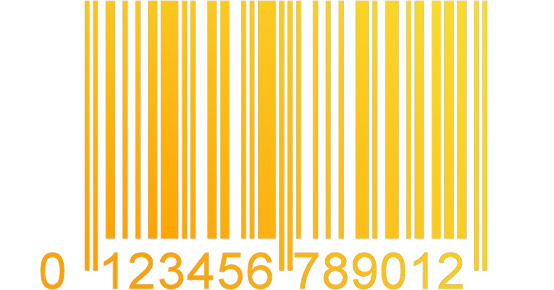 Shopping List
Alabin is a barcode scanner that helps you to keep track of the groceries you need to buy. Thanks to the GSM module you can place it wherever you like - we prefer the kitchen, though.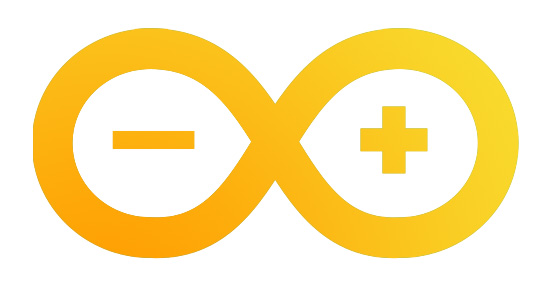 Arduino & GSM
Alabin is based on an Arduino Uno, a SIM900 GSM module and an omnidirectional scanner - all stuffed into a custom made box. We worked out a tutorial to show you how to assemble it.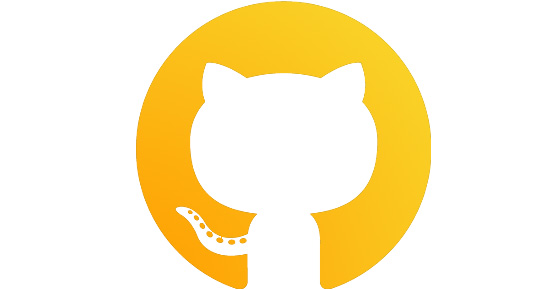 Open Source
We started Alabin as a project to learn the basics of electronics and coding. We are bloody coding amateurs, to be honest. And we think that you can help make this thing a whole lot better.